Forum of Federations: Videos for Learning about Federalism
The Forum of Federations is an international organization based in Ottawa, Canada. The Forum and its partners comprise a global network on Federalism. It brings together elected officials, civil servants and experts in federalism from about 20 countries to learn from each other.
The Forum's learning and technical assistance programs have covered the following countries: Argentina, Australia, Austria, Belgium, Brazil, Burma, Canada, Ethiopia, Germany, India, Italy, Kenya, Libya, Malaysia, Mexico, Nepal, Nigeria, Pakistan, Philippines, Russia, Spain, South Africa, Sri Lanka, Sudan, South Sudan, Switzerland, Tunisia and Yemen.
These videos can help anyone who is truly interested to learn more about Federalism to have a good basic understanding of what Federalism is, how it works, how it differs from country to country, and many more.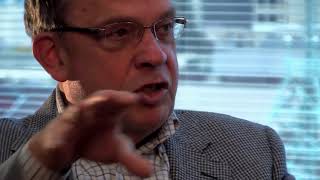 Module 1: Why is Federalism important to the World?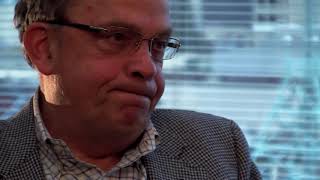 Module 2: How do Federal Countries work and do they work the same?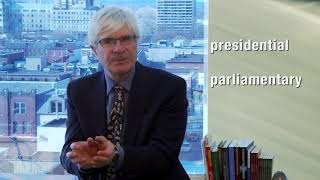 Module 3: How does the central government define and shape a country?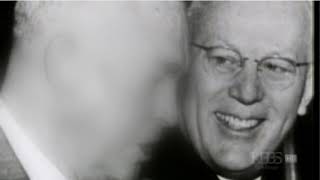 Module 4: Why are constitutions important to effective federal governance?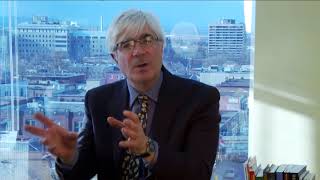 Module 5: How do Federal Countries organize the raising, sharing, and spending of money?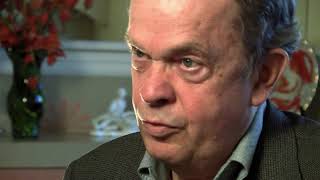 Module 6: How the Central Governments and Subnational Governments work together in Federalism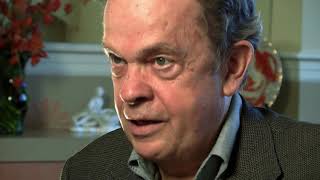 Module 7: How do Federal Countries balance Unity and Diversity?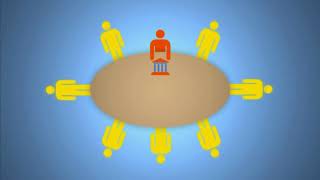 Learning about Fiscal Federalism Part 1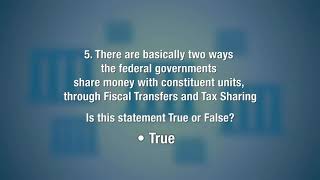 Learning about Fiscal Federalism Part 2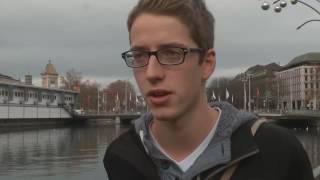 Decentralization 1: Why central and local governments are both necessary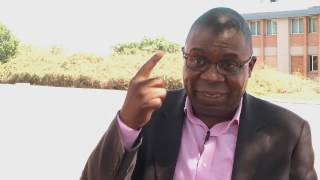 Decentralization 2: The South African Way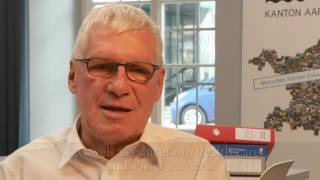 Decentralization 3: Switzerland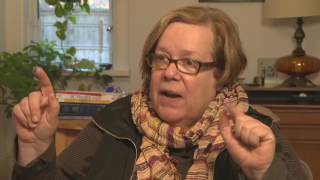 Decentralization 4: The Canadian Way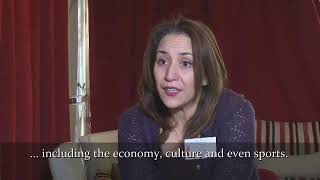 Decentralization 5: Tunisia, towards Decentralization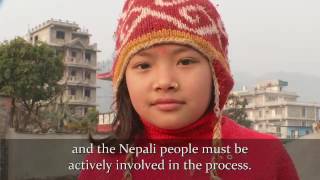 The Quest for Federalism in Nepal
Module 1: Why is Federalism important to the World?

Module 2: How do Federal Countries work and do they work the same?

Module 3: How does the central government define and shape a country?

Module 4: Why are constitutions important to effective federal governance?

Module 5: How do Federal Countries organize the raising, sharing, and spending of money?

Module 6: How the Central Governments and Subnational Governments work together in Federalism

Module 7: How do Federal Countries balance Unity and Diversity?

Learning about Fiscal Federalism Part 1

Learning about Fiscal Federalism Part 2

Decentralization 1: Why central and local governments are both necessary

Decentralization 2: The South African Way

Decentralization 3: Switzerland

Decentralization 4: The Canadian Way

Decentralization 5: Tunisia, towards Decentralization

The Quest for Federalism in Nepal